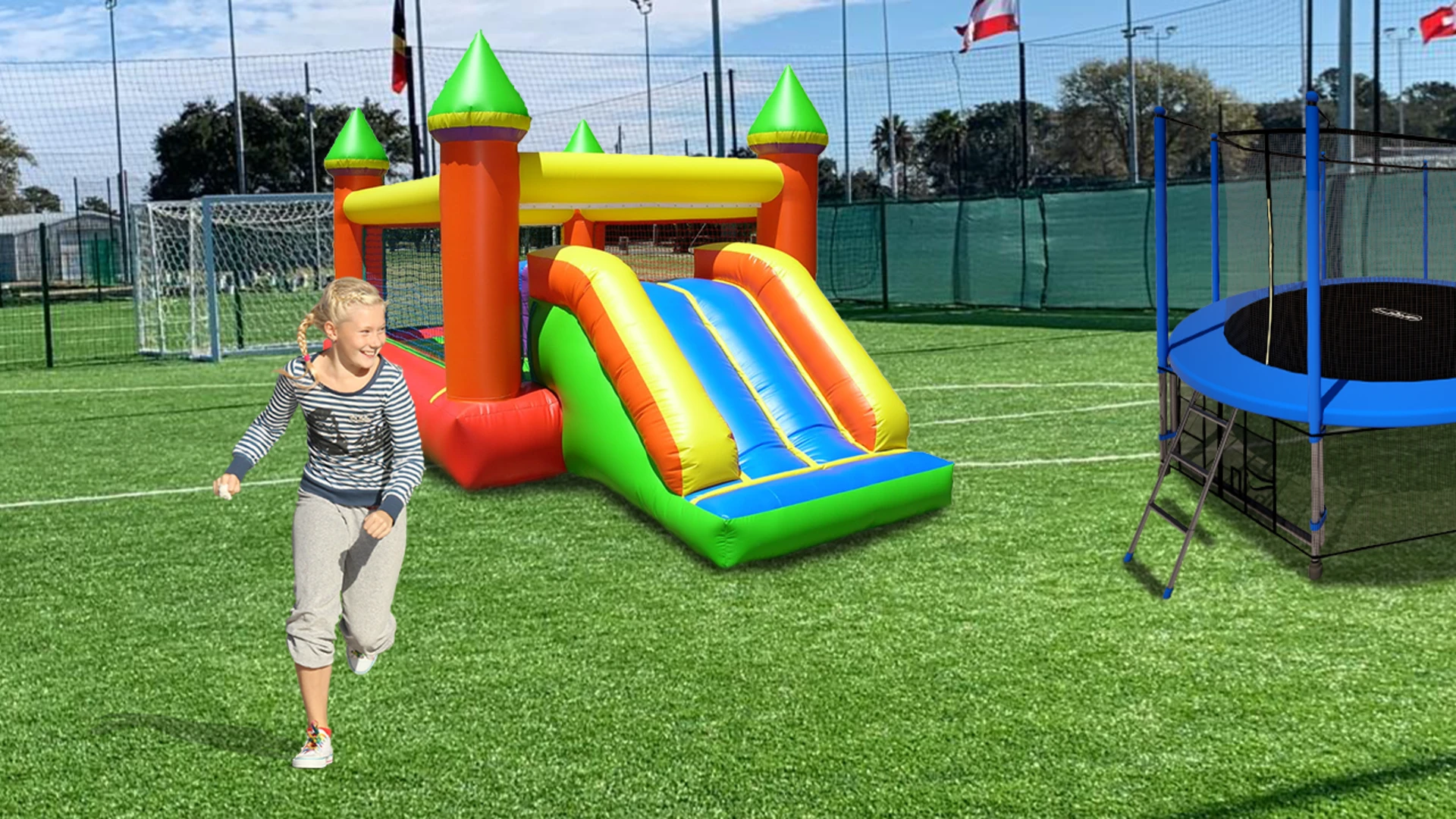 We are working to provide you with the best environment for the parties and events you want to celebrate.
At the moment you can reserve our fields to hold sporting events at a special price, please contact us to learn more about this service.
Do you have any questions about this service?