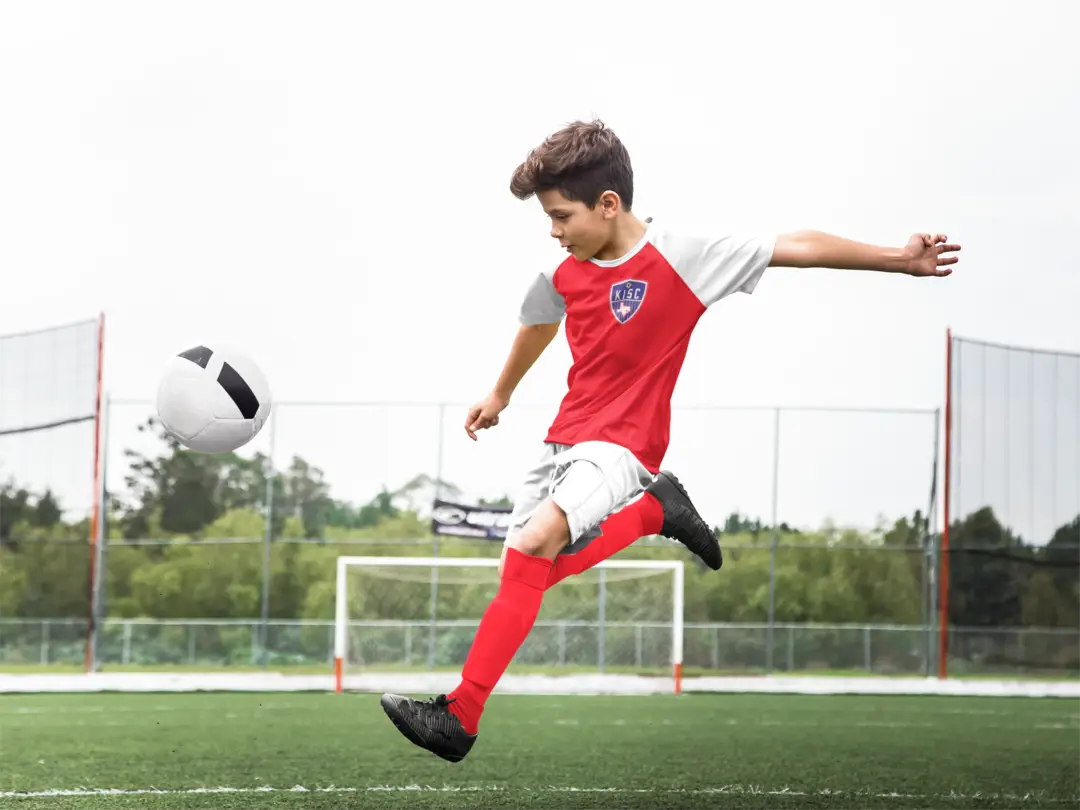 We have high-performance programs that seek to promote the highest level of players and prepare them for a professional future in soccer.
Training is focused on improving all aspects of your game to become a complete player. Get faster, stronger & improve your technical ability with the ball. In the program, kids will develop the following skills:
Ball mastery
Dribbling
Passing & Receiving
Power shooting
Possesion
Speed & Agility
Scrimmages
Technical drills
https://katyisc.com/storage/files/Development-Program-training2.jpg

https://katyisc.com/storage/files/Register%20Here.png
Do you have any questions about this service?