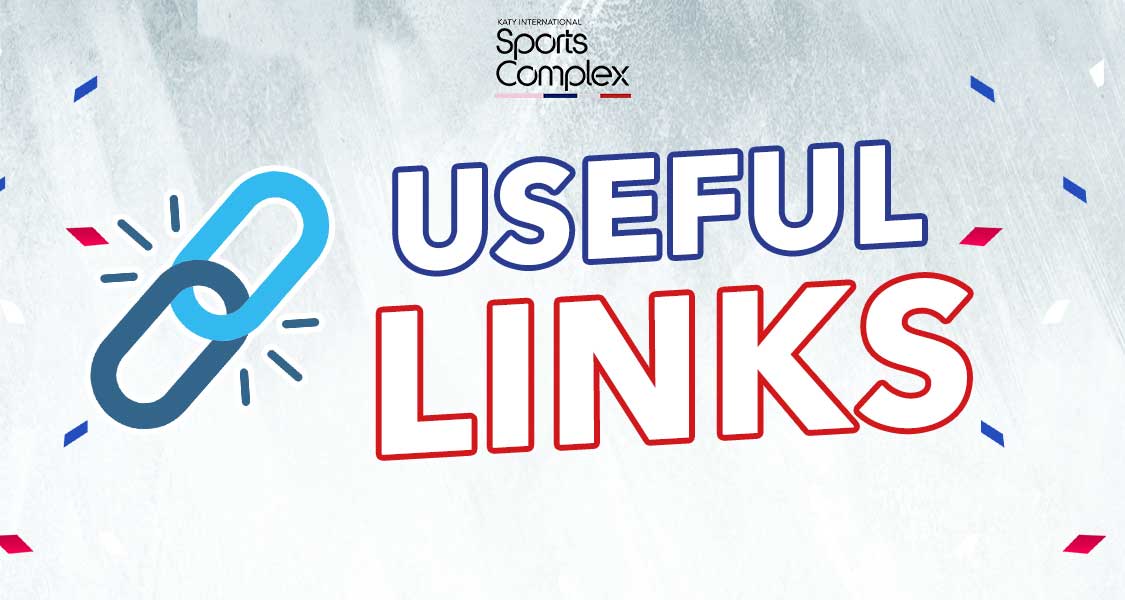 Useful Links
Hello! Here you will find useful links for the different services we provide
ALL KATYISC PLAYERS:
1. WAIVER:
All KatyISC players must fill out the Waiver to play on our fields, whether they are soccer rentals, leagues, tournaments or other sports without exception
2. REWARDS SYSTEM:
https://katyisc.com/services/rewards-system
Both the players who rent and the team captains of our leagues have prizes in our reward system
3. CORRECT SOCCER SHOES:
https://katyisc.com/post/correct-soccer-shoes
It is a guide so you know what shoes you should wear in our fields
SOCIAL MEDIA:
1. GOOGLE REVIEWS:
2. YOUTUBE CHANNEL:
We upload all the matches of our leagues
3. FACEBOOK:
4. INSTAGRAM:
CAPTAINS AND PLAYERS OF LEAGUES ORGANIZED BY KATYISC:
1.- RULES IN ENGLISH
https://katyisc.com/post/competition-rules-kisc
The league rules are detailed in this document
2. REGLAS EN ESPAÑOL:
https://katyisc.com/post/reglas-de-competencias-kisc
Las reglas de la liga se detallan en este documento.
3. TEAM REGISTRATION:
https://bit.ly/teamregistrationkatyisc
All teams can register and pay through this link

4. PLAYER REGISTRATION:
https://bit.ly/playerregistrationkatyisc
All team players must register on this form. If you have reached the maximum number of players allowed by your league, here you can add unlimited players for an additional payment
5. FREE AGENTS
If you don't have a team and you want to belong to our leagues, here you can register and pay, and we will get you a team

6. FINES:
https://bit.ly/FinePaymentsKISC
If your team or any player on your team commits an infraction penalized by a fine, you must pay it at this link. If you do not pay the fine, the team or player will not be able to play.
KIDS PROGRAMS:
1. DEVELOPMENT PROGRAM:
https://katyisc.com/services/development-program
We have high-performance programs that seek to promote the highest level of players and prepare them for a professional future in soccer.

Any questions or queries can call us, send us a text or email and we will gladly answer your questions